About the Foundation
We work with organisations which bring about positive social change and promote solidarity and concern for others through their activities. Our approach to philanthropy reflects universal values based on Christianity. We emphasize strategic philanthropy with the goal of seeing maximum impact in the areas we support.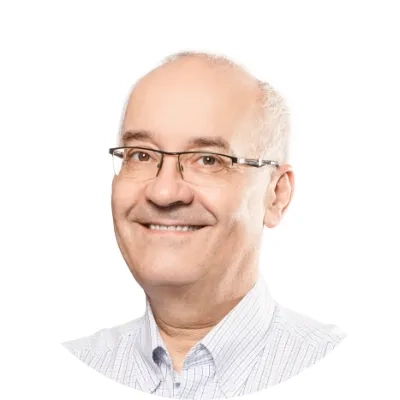 ADAM WAŁACH
For us, Christianity means first and foremost faith in Jesus Christ. We know from our own experience that faith can change people's hearts and awaken in them a greater consideration and concern for others. We support Christian projects in Central and Eastern Europe because we believe that the key to a positive change in individuals and the whole society is the change in people's hearts, with the generally appreciated values of love, solidarity, helping others, kindness, and charity stemming from it. These are exactly the values we desperately need in our fast and busy and impersonal time.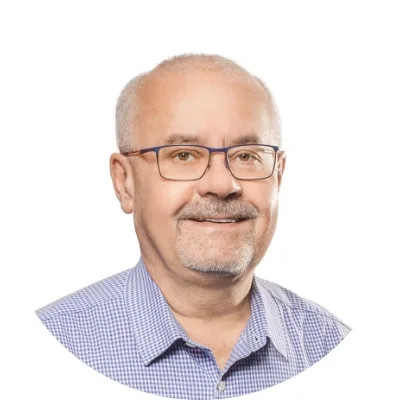 WALDEMAR WAŁACH
Wealth is a gift and a blessing. We see it as a means of finding and spreading good. In philanthropy, we draw from our business and investment experience. That is why we donate strategically to achieve the greatest impact. After careful consideration, we select specific projects and organisations and evaluate which projects have the potential to make a positive difference. We support selected projects not only financially. We help them grow and develop to be successful and sustainable.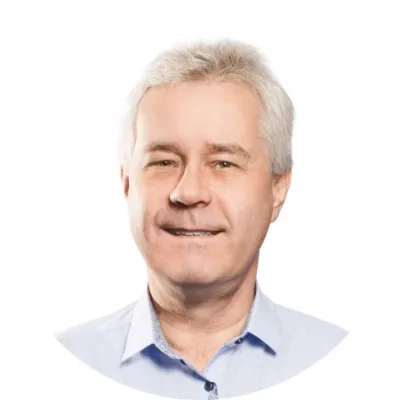 MARIUSZ WAŁACH
Our family comes from the Těšín Silesia region. We are deeply rooted in the land where traditions, cultures and languages blend together. It is a unique region in many ways. It may not be an easy place to live but it is home to many talented, determined and kind-hearted people. That is why we support local organisations that develop a diverse cultural and community life, as well as the activities of Poles and the Polish national minority of which we are a part.